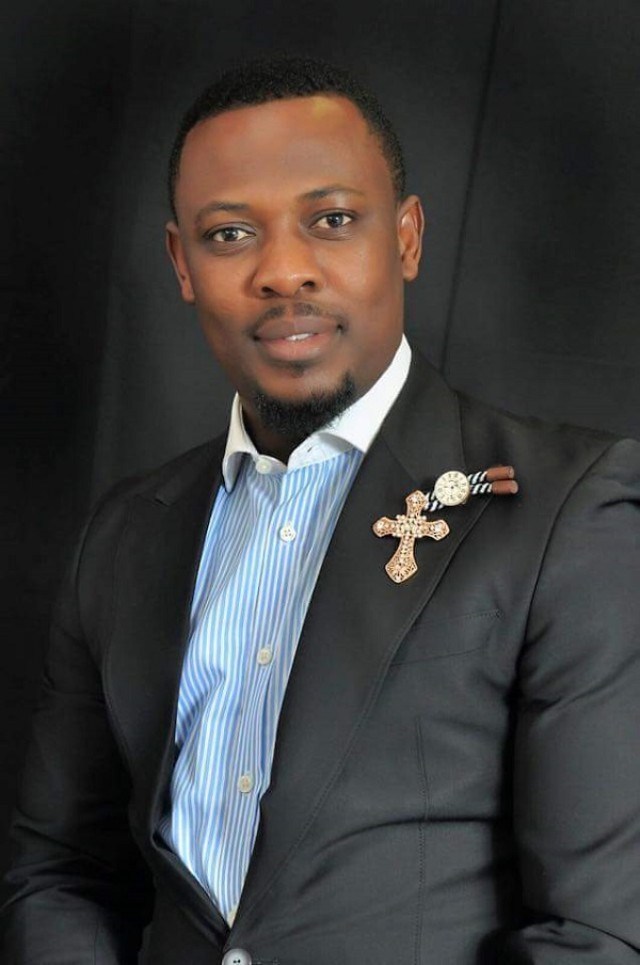 Ghana's hopes of finding and re-uniting the kidnapped girls
with their families may be an exercise in futility, the founder and leader of
True Word Fire Prophetic Ministries, Prophet Nigel Gaisie.
This is because Prophet Gaisie said his personal prayers have
so far not revealed that there is any chance of finding the girls.
My prayers don't show that anything is going to come of it [the search]; as I stand and speak with you as a prophet of God and a prophet that speak to the nation, I am not seeing any trace [of the girls]," Prophet Gaisie revealed to adomonline.com in an exclusive interview.
READ ALSO: Two Ghanaian drivers killed in terrorist attack near Burkina Faso
On claims by the police that the children would be found and
re-united with their families, the prophet said: "whoever said that is a joke because they don't know. Should God
have mercy enough for us to find them in any case at all, it wouldn't be within
the jurisdiction of Ghana".
He noted that if the children were anywhere within the jurisdiction of Ghana, some of them [prophets] would have prophetically sensed their presence and provided direction on their whereabouts.
ALSO READ: Photos: Fire razes furniture shop at Sakaman
Prophet said he had prophesied during his 31st December 2018 watchnight service that 2019 will witness a lot of reported cases of missing children.
Prophet Gaisie is famous for his prophesies on late dancehall diva, Ebony Reigns. He, prior to her death, prophesied that the musician was going to die through an accident.