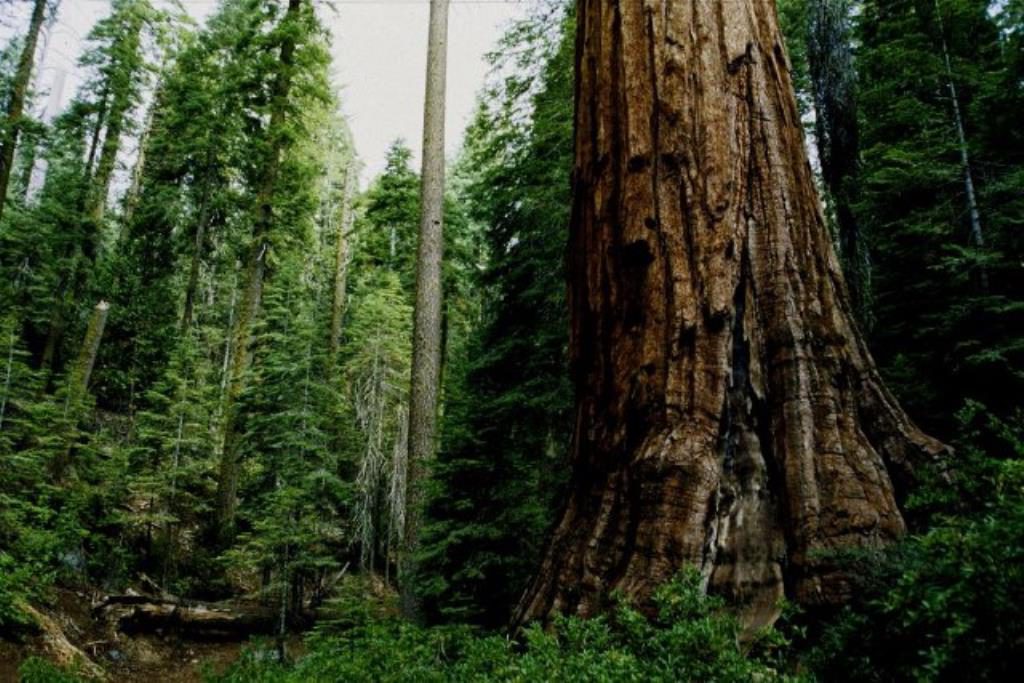 Forestry Commission's attention has been drawn to an Article in the media, which was published on 30th April, 2019 with above heading.
We want to inform the
general public that the story is a total misrepresentation of what actually
happened. After conducting thorough investigations into the matter, Forestry
Commission will like to set the records straight as follows: –
The officer in this case, Mr Ebenezer Bekoe,
is a staff of the Timber Industry Development Division (TIDD) of the
Commission, stationed at the Head Office near GIMPA.
Mr Bekoe established acquaintance with one
Justice Fiagbor, a worker with a timber exporting company (Debo Gab Descendants
Ventures Limited) when he was stationed at the Commission's Checkpoint at
Afienya. Through that, they became friends and the relationship continued even
when Mr Ebenezer Bekoe was transferred to the Head Office.
Justice Fiagbor Company's truck with
registration number AS 2969 X, which was carrying banned Rosewood was arrested
by Forestry Commission Monitoring Team on 12th March, 2019 at the
Nsawam Check Point and was brought to the Commission's Depot at Achimota on 14th
March, 2019.
Debo Gab Descedants Ventures Limited, was subsequently
asked to pay a penalty of Fifteen Thousand Ghana Cedis (GHC15,000.00) on 17th
April, 2019 before their consignment will be released for shipment.
Unfortunately Justice Fiagor had only Seven Thousand Cedis (GHC7,000.00) on the
said date, and wanted the truck to be released before the Commision break for Easter
on the same date.
Knowing
the type of relationship Justice Fiagbor had with Ebenezer Bekoe, he requested
for Mr Bekoe's help; he asked that Ebenezer Bekoe  gives him his bank account details, so that
he  (Justice Fiabgor) will inform his
sister (Madam Doris Agyekum) at  Keta,
who actually bought the Rosewood consignment from Debo Gab Descendants Ventures
Limited, to pay Eight Thousand Ghana Cedis (GHC8,000.00) into the account for
withdrawal by Mr Bekoe on behalf of Justice Fiagbor to add it to the Seven Thousand
Cedis (GHC7,000.00) to enable him make payment of the Fifteen Thousand Cedis
(GHC15,000.00) penalty at the Commission.
This,
Ebenezer Bekoe gladly agreed and one Victor Quarcoopome at Keta paid the Eight
Thousand Cedis (GHC8,000.00) into Ebenezer Bekoe's account number 1361010015935
with GCB Bank, Kisseman Branch on 17th April, 2019 (Bank Statement – Exhibit 1) from GCB
Keta Branch.
On that same day that is, 17th
April 2019 Ebenezer Bekoe and Justice Fiagbor went to the Gulf House Branch of
GCB Bank to withdraw the money, which Ebenezer Bekoe handed over to Justice
Fiagbor right in the banking hall. Justice Fiagbor subsequently paid the penalty
charge at the Forestry Commission Headquarters (Forestry Commission Receipt No 0311524
– Exhibit 2), after which the seized
Rosewood consignment was released to him.
In
the course of investigating this case, the Forestry Commission received a
letter from Mr. Christopher Opoku Abankwah, Managing Director of Debo- Gab Descendant
Ventures Ltd. In the letter addressed to the Chief Executive of the Forestry
Commission, Mr. Abankwah sought to protect the reputation of his company by
establishing his company's innocence in the allegation. He also stated that his
company was not connected in any way with the said allegation leveled against the
Forestry Commission and its officials. Mr. Abankwah therefore, directed that
all enquiries about the said publication be directed to Madam Doris Agyekum, who
is one of his Company's clients. (Debo
Gab Descendant Ventures Limited's letter dated 3rd May 2019 –
Exhibit 3).
Furthermore,
Mr. Abankwah made a report of the case at the Achimota Police Station in Accra,
a copy of which is attached. (Achimota
Police Report – Exhibit 4).
Forestry Commission called Madam Doris
Agyekum on Monday 6th May 2019 to listen to her side of the story.
She vehemently denied having any knowledge about the said publication on Ghanaweb and promised to visit the
office of the Commission in the company of Victor Quarcoopome before Friday 10th
May, 2019 to present a formal letter about her non–involvement in the said
publication.
Madam
Doris Agyekum could not make it to the Forestry Commission office as she
promised but rather, sent two letters, one from herself, and the other from
Victor Quarcopome, stating their innocence of the said publication. (Exhibits 5 & 6)
We will therefore like to state emphatically that the money paid into Ebenezer Bekoe's account was not a bribe and that we will cause Justice Fiagbor, Madam Doris Agyekum and other accomplices to render an unqualified apology to the management and staff of Forestry Commission and Mr Ebenezer Bekoe for the embarrassment and harm caused him, which could have affected his career.
Forestry Commission is also
ready to cooperate with the police to conduct any investigations they deem
appropriate on this alleged bribery issue, so that the issue will be brought to
its logical conclusion.
Issued
by:
The
Chief Executive
Forestry
Commission