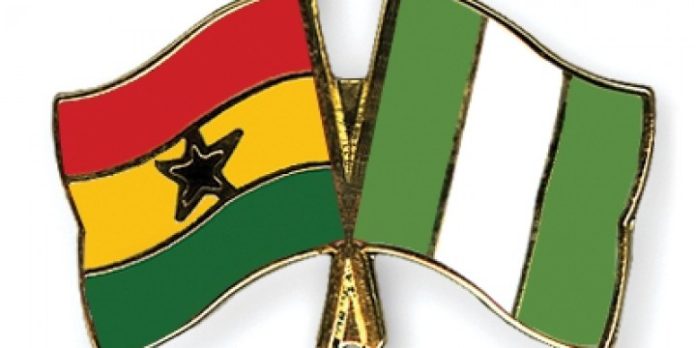 The king of the Nigerian Igbo Community in Ghana, His Majesty Eze Dr Chukwudi Jude Ihenetu, has urged Nigerian traders in Ghana not to retaliate to the recent attacks on them by their Ghanaian counterparts.
To the king, the relationship between Ghana and Nigeria is like that of the tongue and teeth, therefore there is the need for the Nigerian and Ghanaian traders to see themselves as brothers and amicably deal with their differences as far as retail trading is concerned.
Speaking in an interview on Accra-based Accra FM, monitored by Adomonline.com, His Majesty Jude Ihenetu said "I will want to use this opportunity to plead with our brothers in the market, the Nigerians, to take things calmly; not to fight back, not to attack anybody even if they are attacked.
"They (Nigerians) should look at it that this is our host nation, we don't need to fight anybody. We should see it as one of the normal misunderstandings so long as the Ghanaian authorities are not in support of the situation.
"I am also using the opportunity to talk to the Ghana Traders Association to know that these are your brothers, they are not strangers to you because the same people are supplying you with goods. These are brothers and sisters issues, so, I am also talking to them to please welcome our people and see us as one," he appealed.