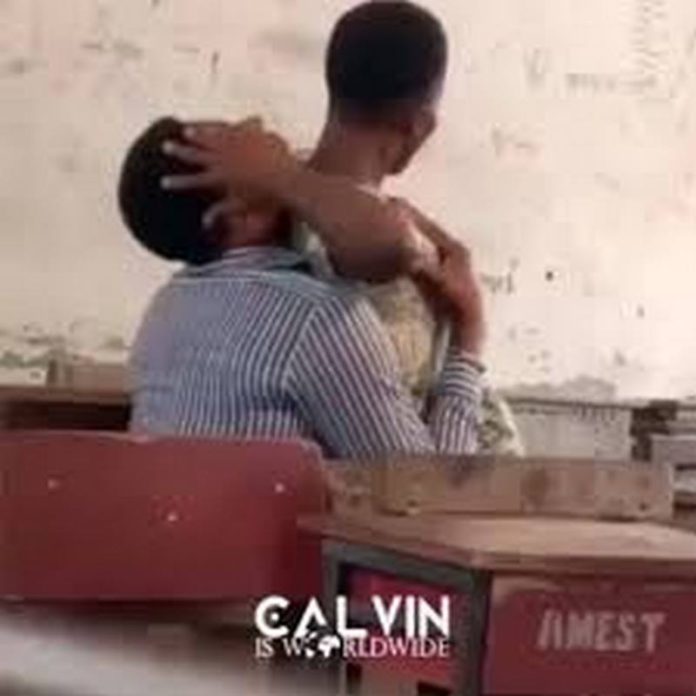 Some Ghanaians have reacted on Facebook after
a Senior High School teacher was caught in a video taking advantage of a female
student in a classroom in their school.
The male teacher was captured sitting on a
desk in one of the classrooms and the female student sat on his laps while they
fondled each other.
The video has since gone viral on social
media after it was posted online and some Ghanaians are bashing the teacher for
abusing his power.
Others have also raised concerns about the
spate at which these teacher-student sex videos have being popping up online
with many stating that the moral standards and discipline in Ghanaian high
schools have dwindled.
Prince Pel Pilato GH, a social media user,
reacted after YEN.com.gh posted an article online" "Teachers u r disgracing us
oooo," he said in response.
Rose Ati also wrote: "Hmm so male teachers
too."