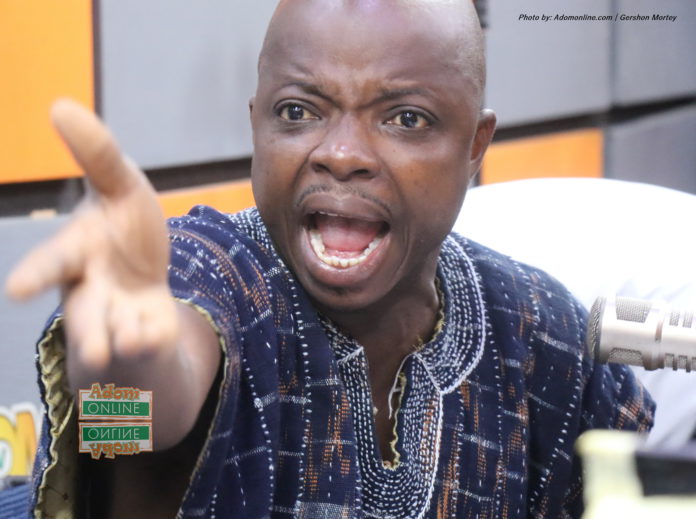 Former President John Dramani Mahama has been asked to stop receiving monthly salary from the State if indeed he has the interest of Ghanaians at heart.
New Patriotic Party (NPP) Bono Regional Chairman, Kwame Baffoe said Mr Mahama cannot claim Ghanaians are suffering under President Akufo-Addo when it is their taxes being used to pay him.
READ: Watch: I see you all, I see you – says ACP Agordzo as he is led into court
"Why are you crying more than the bereaved? If you think Ghanaians are suffering, stop collecting your salary," he said on Asempa FM's Ekosii Sen programme, Friday.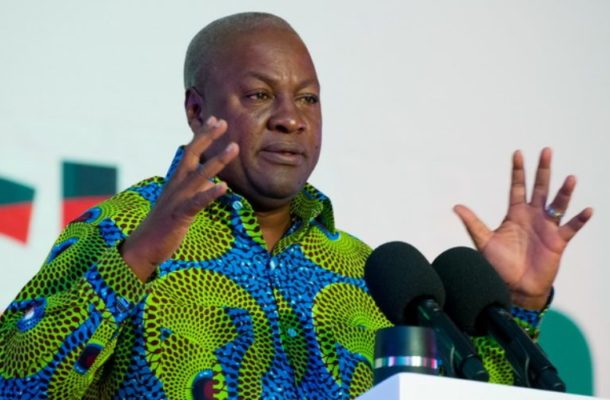 READ: COCOBOD CEO justifies $5m allocated for cocoa consumption
Mr Mahama has bemoaned what he describes as the unbridled hardships under the Akufo-Addo government in spite of the promises made during the 2016 general election.
He said his defeat in the election was a blessing in disguise because God brought the NPP for Ghanaians to appreciate the effort of the National Democratic Congress.
Mr Mahama, who is hoping to win the 2020 elections, urged Ghanaians to vote out the NPP for a better Ghana.
READ: Get serious as a political party- Nana B jabs NDC
But, Mr Baffoe said even before the elections, Mr Mahama can demonstrate his goodwill by refusing to accept his salary from the State.
He noted that, the former President has so far been paid more than half a million Ghana cedis since the NPP took office on January 7, 2017 which has been a drain on the State coffers.
READ: Bukom Banku's license revoked by GBA
Unlike other former presidents, the NPP Chairman said the government has ensured Mr Mahama receives his constitutionally approved monthly salary since losing the 2016 general election.
Abronye DC, as he is popularly called, said the government can alleviate the plight of Ghanaians if the former President donates his salary for public good.