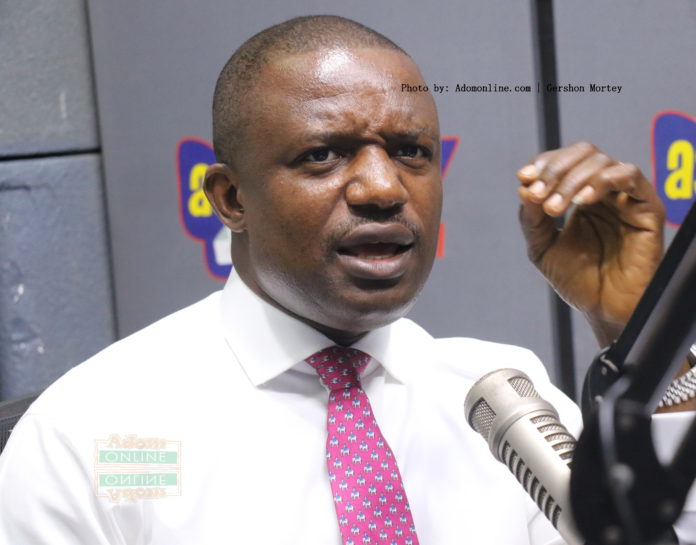 National Democratic Congress Member of Parliament for the Yapei Kusawgu Constituency in the Northern region, John Jinapor, says the government must be clear on its position on the approval of the Comprehensive Sexuality Education (CSE) in Ghana.
To Mr Jinapor, there have been legitimate concerns about the approval of the CSE because the communication by the Education Minister, Dr Matthew Opoku-Prempeh at the press conference did not create the needed understanding.
"Government has been exposed badly by teachers and what they are telling us is in variance with what is on the ground," he said.
ALSO: Audio: MCE calls for stiffer punishment for cops who brutalised suspect in custody
"The Education Minister must admit he goofed because he responded badly to the issues that were being raised and his communication would have brought some sanity if it was clear but this is one too many from the Minister," he said.
Speaking on Accra-based Metro Television, Mr Jinapor said the government must be truthful and honest with Ghanaians in its communication on the CSE.
ALSO: Listen: Kweku Baako reacts to controversial CSE
"The Akufo-Addo-led government has been wavering and never clear on issues but Ghanaians are judgmental on Lesbian, Gay, Bisexual and Transgender and we abhor it so the government must be clear on its position on the CSE," he said.
Source: Adomonline.com | Gertrude Otchere