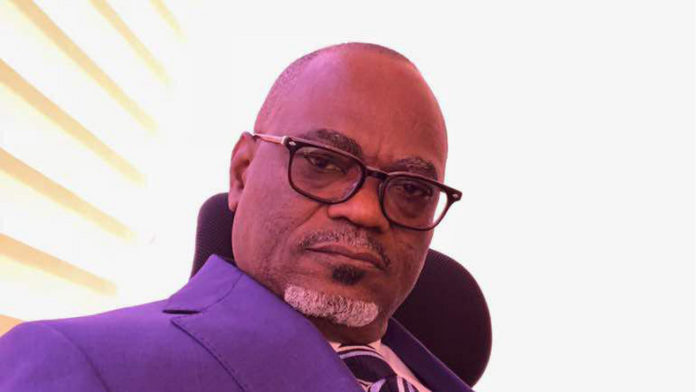 Founder of Berekum Arsenal Football Club, Alhaji Yakubu Moro, has confirmed that a part payment of its special competition money that was mistakenly transferred into the account of Berekum Chelsea by the Normalisation Committee has been made.
The bankroller of the Berekum based club reveled on Asempa FM that his outfit sat with Berekum Chelsea and they have been given GH¢16,000.00 out of the GH¢20,000.00 that vanished from the account.
According to Alhaji Moro, he cannot demand the remaining GH¢4,000.00 from Chelsea because it wasn't their fault but rather, the fault of the Normalisation Committee.
"I have sat down with Chelsea, they have given us GH¢16, 000.00 out of the GH¢20, 000.00; it is left with GH¢4,000.00. The GH¢16, 000.00 was given to us in cash," he told Prof Wallace on the Ultimate Sports Morning Show.
"I have called the Football Association (The Normalisation Committee) and have asked for the balance. I have written and my secretary has delivered it to them.
"We cannot push Berekum Chelsea to pay us the money; moreover, we are in the same region with them. The problem is from the Normalisation Committee so we are demanding our balance from them.
"If Berekum Chelsea had decided not to pay the money, we wouldn't have had any problem with them but rather, the Normalisation Committee because they organised the competition and not Berekum Chelsea," he said.
Source: Adomonline.com | Asempa FM | Amenyoh Raphael