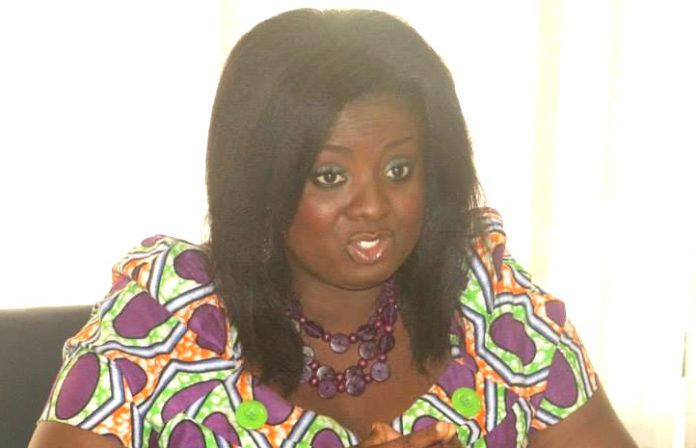 Also, a former Deputy Communications Minister, Victoria Hamah, who suffered a monumental defeat Kintampo North constituency, says she gave her best.
"I campaigned on truth," she posted on Facebook.
However, according to her, "she vowed never to use money to [sic] robe my people of their dignity."
"Elections in Ghana are so easy. Just make sure you are the highest bidder on the Election Day and you will surely win," Hamah wrote.
She added: "I couldn't do so, despite that I am the most resourceful of the candidates; I have chosen the path of the Sanatana Dharma and I couldn't betray it."
"The result of elections in Africa is never the voice of God," she added.