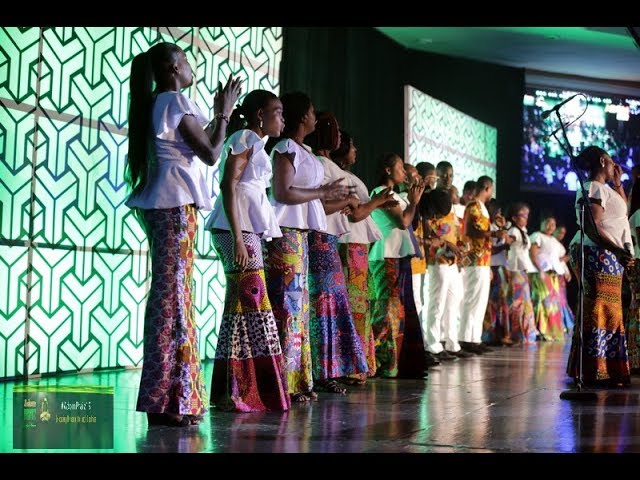 Contemporary gospel music
group, Bethel Revival Choir thrilled patrons at this year's Adom Praiz with a
captivating performance.
The auditorium was gleaming with excitement throughout their performance as patrons thanked God for a good year.
The group performed some
of their award winning songs 'apke', 'vovome' and many more much to the delight
of the audience.
The choir become the toast of many music lovers with their soothing ewe medleys as they captured the attention of the audience due to their ability to 'modernise' old traditional ewe songs coupled with amazing vocal delivery.
Source: Adomonine.com |
Nana Aba Mensah