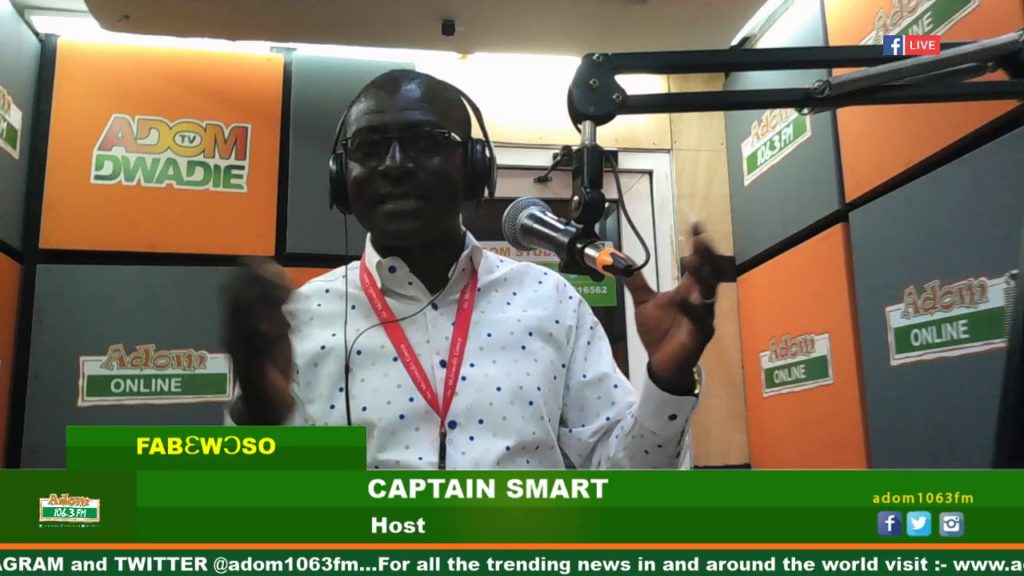 The One-District-One-Dam projects undertaken in the three Northern regions have been described as death traps with six deaths recorded already.
 The projects are intended to serve as sources of irrigation for all-year-round farming and water for animals.
Under the projects, about 570 are expected to be constructed to serve as irrigation platforms to boost agriculture in rural zones which will see Ghana capable of feeding the whole of West Africa.
ALSO: Chereponi clash: Underlying tensions not being addressed – MP (Audio)
However, Adom News' correspondent from A1 Radio, Joshua Azaa said dams constructed in parts of the Northern region could best be considered as mere pits with water in them.
 "The Kajelo dam is one of the dams constructed under this project. The sizes of these dams are like a three-bedroom house with a deep pit and the embankment not well compacted so with little rains in the area, they are being washed away," he reported on Adom FM's Dwaso Nsem show, Monday.
ALSO: Expect heavy downpours today – Meteo
"The angry Bolgatanga Chief, Naba Akliga and the residents have described these dams as football pits and according to the District Chief Executive for Bongo, Mr Peter Ayinisaba Ayamga, the contractors only clear a vast land and dig an 8ft pit so it means the purpose of the dam is not achieved," he added.
Vice President, Dr Mahamudu Bawumia on March 18, 2018 reiterated government's commitment towards the construction of 570 dams in the Upper East, Upper West and Northern regions with an immediate kick start of the project.
ALSO: Audio: Opinion leaders to meet Konkombas and Chokosis over Chereponi clash
"Along with the government policy of Planting for Food and Jobs we have also initiated the policy of One Village One Dam and I am glad to note that this policy is taking off this year and for the three northern regions this year we expect the construction of a total of 570 dams," Dr Bawumia noted.
Reports, however, indicate that the residents in areas where the dams have been constructed are not happy with what has been done so far.
Source: Adomonline.com | Gertrude Otchere