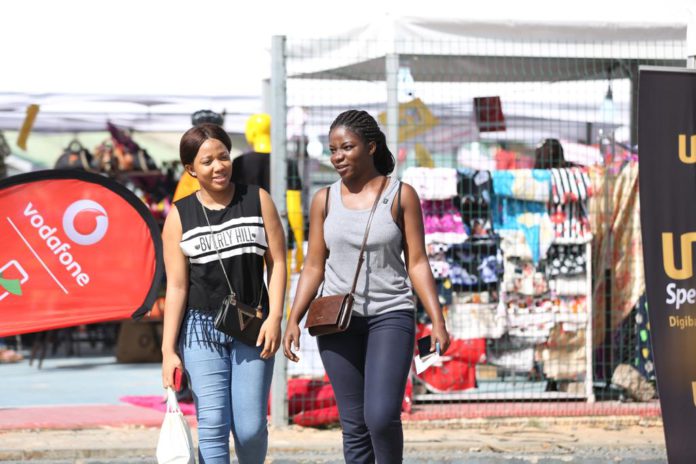 Vodafone Ghana is partnering Melon Concept, organizers of the Selewa cashless market for a massive discount sale at its headquarters, come Friday, June 28, 2019.
This edition of the selewa event dubbed the Vodafone cash Bazaar, unlike previous events, is scheduled to start in the afternoon, with a fifty percent (50%) discount on meals for all patrons.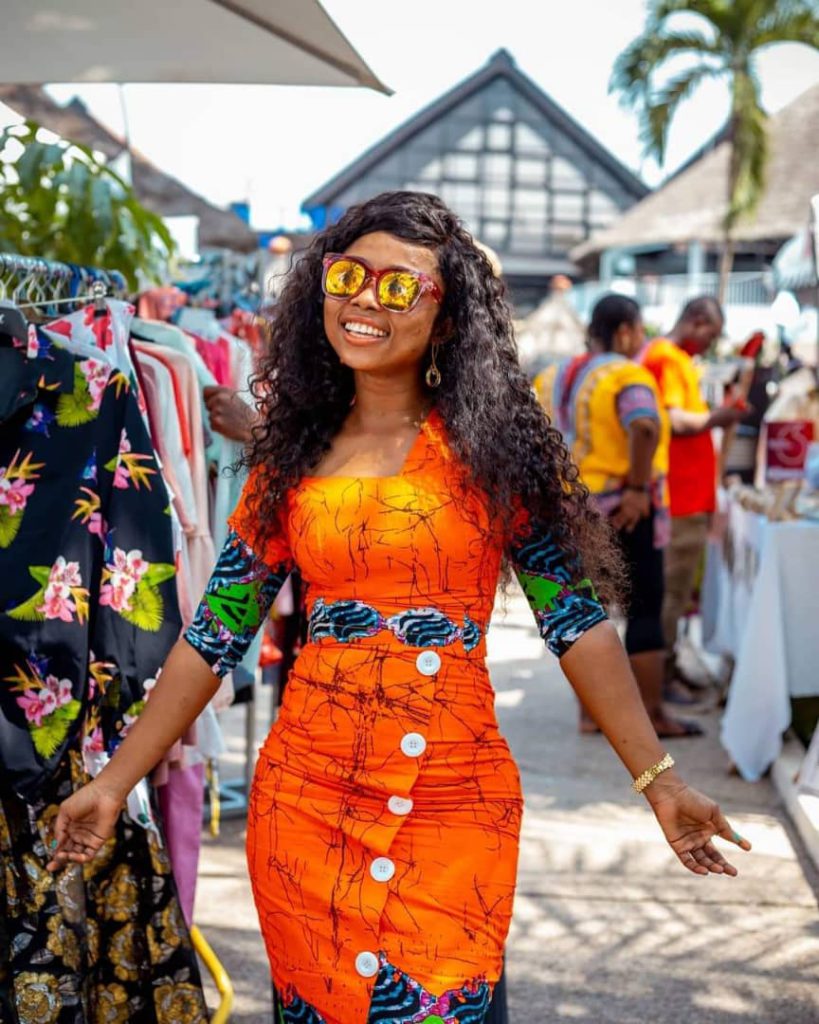 For the past four years, the Selewa event has been one that patrons look forward to at least every two months due to the convenience and cash savings it brings to arts, beauty and fashion enthusiasts. However, the popular discount-driven market is popping up for the first time this year. 
ALSO READ: Vodafone partners Homechow to launch food delivery App
The Selewa market brings together producers and suppliers of quality fashion, arts, beauty and natural health products, and gets electronic payment platforms to sponsor massive discounts for its patrons. 
ALSO READ: Suspected child thief arrested at Sabon Zongo in Kumasi
The cashless market known for dolling out shopping gift vouchers in addition to the up to 80% discount to patrons at the Golden Tulip Hotel in Accra, over the years, is making a move to the Vodafone Headquarters at Airport City for the first time as Vodafone Ghana headlines the event.
The partnership with Vodafone is expected to reward attendants with even more discounts especially those who will make payment with their Vodafone Cash at the market. 
According to the programs coordinator at Melon Concept, Enoch Tetteh "This partnership will be a rewarding one for all, especially Vodafone cash subscribers. We have always encouraged and rewarded cashless payments at our markets. Thus, while our vendors will not decline cash payments, attendants are entreated to shop via Vodafone Cash or with their debit or credit card in order to benefit from these massive discounts". He further stressed that adequate provision has been made to enable Non-Vodafone cash subscribers to sign up within minutes at the market.
ALSO READ: Full list of winners at 2018 Vodafone Ghana Music Awards 
The market is expected to open at the forecourt of the Vodafone Headquarters at Airport City Friday, the 28th of June at 12:00 midday through to the night. A live musical performance by the all-female group, lipstick band is set to crown the Friday night. Entry is free for all.