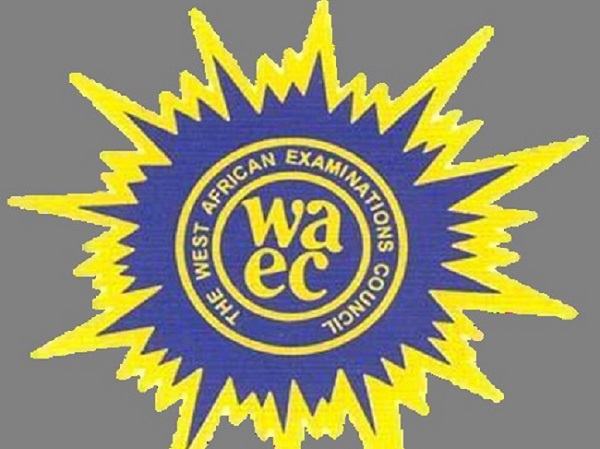 The Head of the Ghana
National Office of the West African Examinations Council (WAEC), Mrs Wendy E.
Addy-Lamptey, has expressed concern about interference by adults in
examinations which is affecting the performance of candidates.
According to Mrs Addy-Lamtey,
adults who are supposed to be teaching children the right things to do, are
rather teaching them how to cheat during examinations.
"A candidate would not
go out of his or her way to look out for 'Apɔ' [leaked papers] or external help
to pass well in an examination, be it the Basic Education Certificate
Examination or the West African Senior School Certificate Examination. It is
adults who are pushing these little ones to fall into the trap of examination
malpractice," she said in a media interview.
She further announced
that WAEC's decision to ban the use of cellular devices at examination centres
with immediate effect is a step in the right direction.
According to her,
invigilators, supervisors and candidates will not be allowed to use mobile
phones and other such gadgets during examinations.
The decision follows
research undertaken by WAEC which established that adults were primary culprits
in examination malpractice at all levels of education in the country.
Source: Nana Aba Mensah | Adomonline