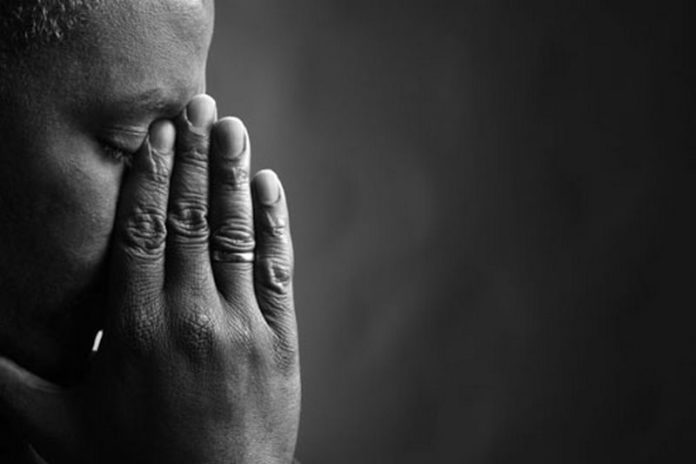 In a very hilarious twist, a Nigerian man, identified as MC Iroko, shot himself in the foot when he engaged his wife in an experiment that sought to determine whether or not he has loyal friends.
Like they say, "some friends are closer than brothers", or rather, "some friends are blood". And MC Iroko sought to establish this when he joined an ongoing initiative to resolve whether his "buddy" would stay true to him.
ALSO: Woman whose mother was murdered by serial killer was adopted by the killer's brother
His friend did, but he would shoot himself in the
foot after he asked his wife to call his close friend and pretend she wanted to
confirm if her husband attended a party with him the previous day and stayed
overnight.
"Hello guys, I'm joining my senior colleague, Bovi, to do this experiment, I want to know if I have loyal friends," he started the conversation.
 And continued in the video below.
Source: Yen.com