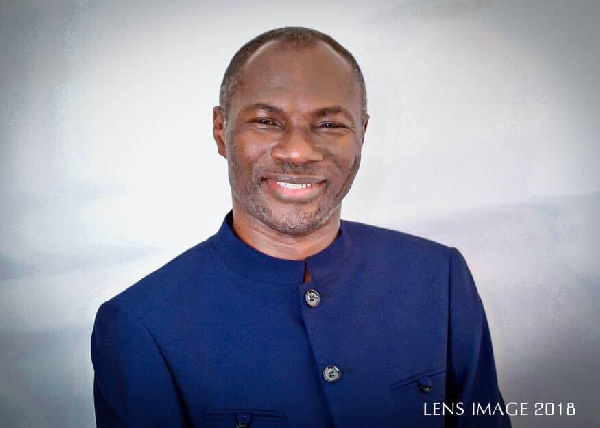 A group, calling itself the Women of Faith and Substance, has threatened to match to Prophet Badu Kobi's church if he fails to apologise to Ghanaian women for his inciting comments against women of some tribes in Ghana.
According to the Convener of the group, Jennifer Queen, the comments of Prophet Kobi, Leader and Founder of Glorious Wave Chapel International was not necessary and healthy for Ghanaian women.
Speaking in an interview on Asempa FM's Ekosii Sen show, Miss Queen emphasised that the Prophet, as a matter of urgency, must apologise to Ghanaian women or be dealt with for his comments.
ALSO: Audio: Luxury car owners, dealers shower praises on Akufo-Addo over Luxury Vehicle Tax
"We expect him to obey the earlier calls for him to apologise, if not we will organise the 1,000 women and match to his church for him to apologise because he has insulted women of the Ashanti, Fante and Ewe tribes.
"His comment was tribalistic and wasn't needed at this time when we are seeking to promote inter-tribal marriages in Ghana and most importantly because women are the backbone of their husbands and being the reason for their husband's successes."
ALSO: Audio: Prophet Badu Kobi incurs wrath of women group
The call for apology followed an earlier call by the ruling New Patriotic Party Women's Wing on Prophet Kobi to apologise for what they described as an incendiary comment against Ashanti, Fante and Ewe women across the country.
Source: Adomonline.com | Gertrude Otchere