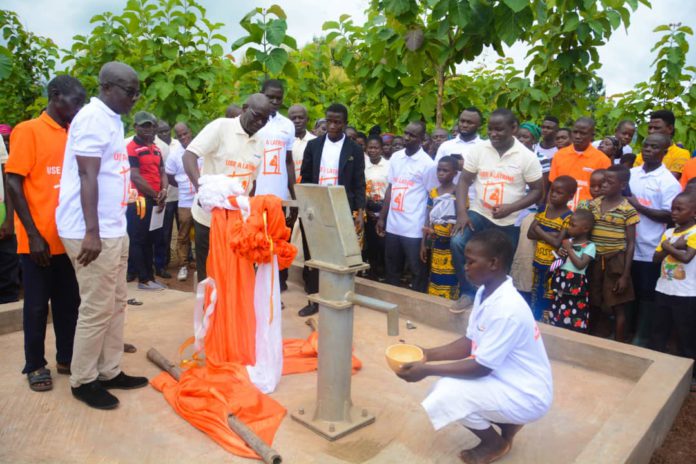 Non-Governmental Organisation, World Vision, Ghana is embarking on series of intervention programmes in Krachi East Municipality to help improve standard of living in the area.
The Cluster Manager, Edward Owulah told Adom News that their main objective is to ensure every child enjoys life in its fullness so they are investing at least $400,000 each year to help children in those communities.
Mr Owulah said they have been in the area since 2004 and all their interventions are benefiting the people.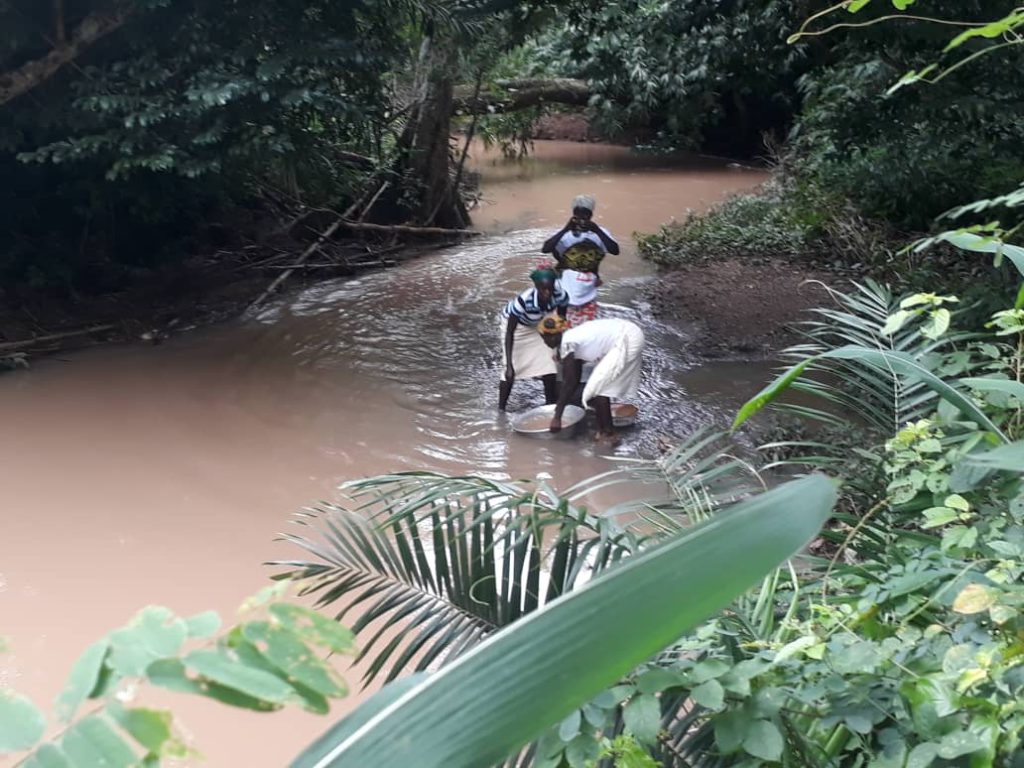 Programmes being carried out include WASH Project, Health and Nutrition, Education and Child sponsorship programmes among others.
He added that through their WASH projects, they have been able to sensitise communities to have their own household toilet facilities.
"Out of that four communities have attained Open Defecation Free (ODF) status. They are Kunda Junction, Chamba, Akura and Anyabor number2," Mr Owulah said.
He added that a total of 45 boreholes have been constructed in 40 communities.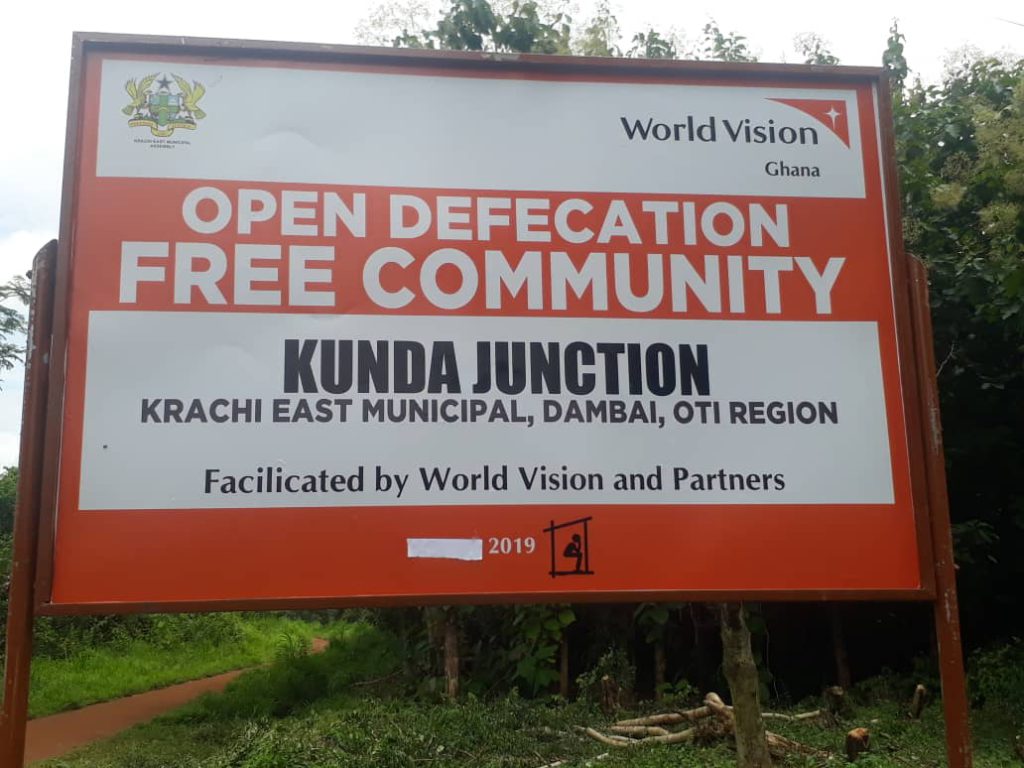 The Krachi Cluster Manager explained further that under education, his outfit has constructed six-unit classroom blocks in two communities, boys and girls dormitories for Oti Senior High School in Dambai, capacity building for 400 teachers and established 25 after school reading camps.
"There are many other interventions we have carried out in the area but these are just a few of them," the Custer Manager said.
Some residents in the ODF Communities said initially, they were easing themselves in the open and contacted diseases, but after the education they have put up their own toilet facilities.
"We sometime go to meet snakes at the river side and have to run home and call our husbands to go and kill the snakes before we can fetch the water, but now through World Vision, the problem is over," the residents said.
Municipal Environmental Health Officer, Dah Joseph Dzegbodi confirmed that most diseases contracted by the people initially were diarrhea, bilharzia, malaria, typhoid and other airborne diseases.
"About 60% of those living in the communities were suffering from the above diseases but now the situation has improved due to World Vision's interventions," he said.
The Krachi East Municipal Chief Executive, Patrick Charty Jilimah was overwhelmed by the numerous projects World Vision Ghana had done in the Municipality.
"Indeed your interventions have eased pressure on the Assembly's budget because the money that would have been used to do these projects will be saved and be used to provide for other communities," he said.
Source: Ghana | Adom News | Joshua Kulenu